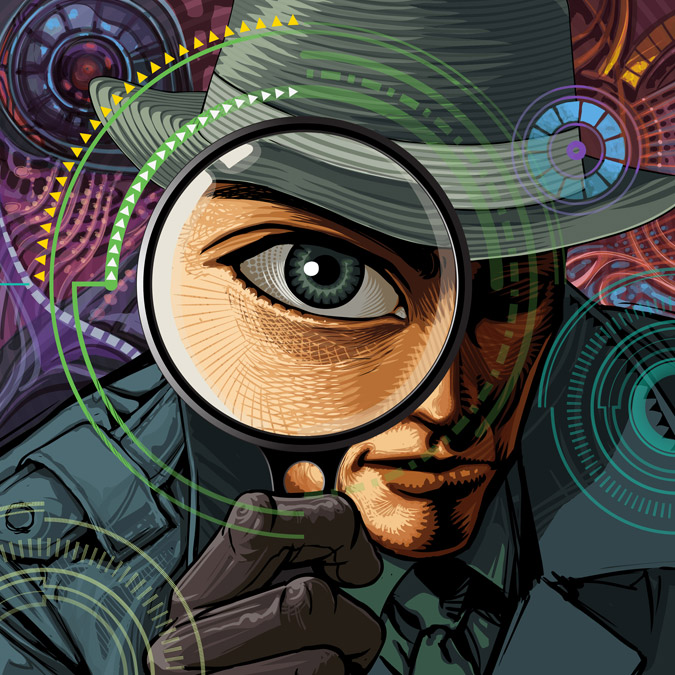 Research: 67% of Companies Implement Unique Landing Pages
I came across two interesting links this week about landing pages that I wanted to share. The first, at Marketing Sherpa, was published this summer (and doesn't that seem like forever in "internet time"?) but the message is as timely as ever: "Marketing Research Chart: 67% of medium-size companies implement unique landing pages."
You'll want to click over and read the whole thing, but their message is precisely the same as I have here at the Briefcase with regard to landing page and microsite experiences: "[U]nique landing pages is the most used tactic by marketers at large and medium-sized companies. While it can be resource intensive as your campaigns and brands multiply, it makes a lot of sense to have a dedicated landing page that ties directly to yours offers, instead of sending traffic to a more general page where the promised offer isn't as clearly represented."
Interestingly enough, landing pages beat out social media, SEO optimization, optimizing design and content for conversions, video/live chat, and cookie-based personalization. But more important, the question that Marketing Sherpa asks is the key: "Why don't more small-business marketers employ dedicated landing pages?"
My answer, in short, is that they don't realize the power that they can have. It's very easy to get tunnel vision, and to think that all of your efforts and money have to go into your corporate site–and that landing pages or microsites are diluting your brand. That's simply not the case. In fact, your main website might be the worst possible place to send people when you actually want them to "do" something.
Which brings me to the second link: "How To Build a High Converting Landing Page: Rules, Process and Critique." Now, I don't happen to agree with all of the author's points (specifically Rule 3, #4, remove any navigation that isn't about the landing page or #6, maintain your brand), but I'm totally on board with most of his suggestions.
I love the idea that you should never send ad traffic to your home page — the marketing kiss of death. The article also links to an interesting research item about long landing pages by SEOmoz. But above all, what jumped out at me was this: Good landing page=good ROI. I couldn't have written it better myself.
In the comments: In your organization, where do landing pages rank compared to SEO and other marketing tools? What are some of your favorite "landing page rules" or dos and don'ts?
Like this post? Click here to join thousands of highly effective marketers who subscribe to the Briefcase blog and learn how amazing design can ignite your communication strategies.